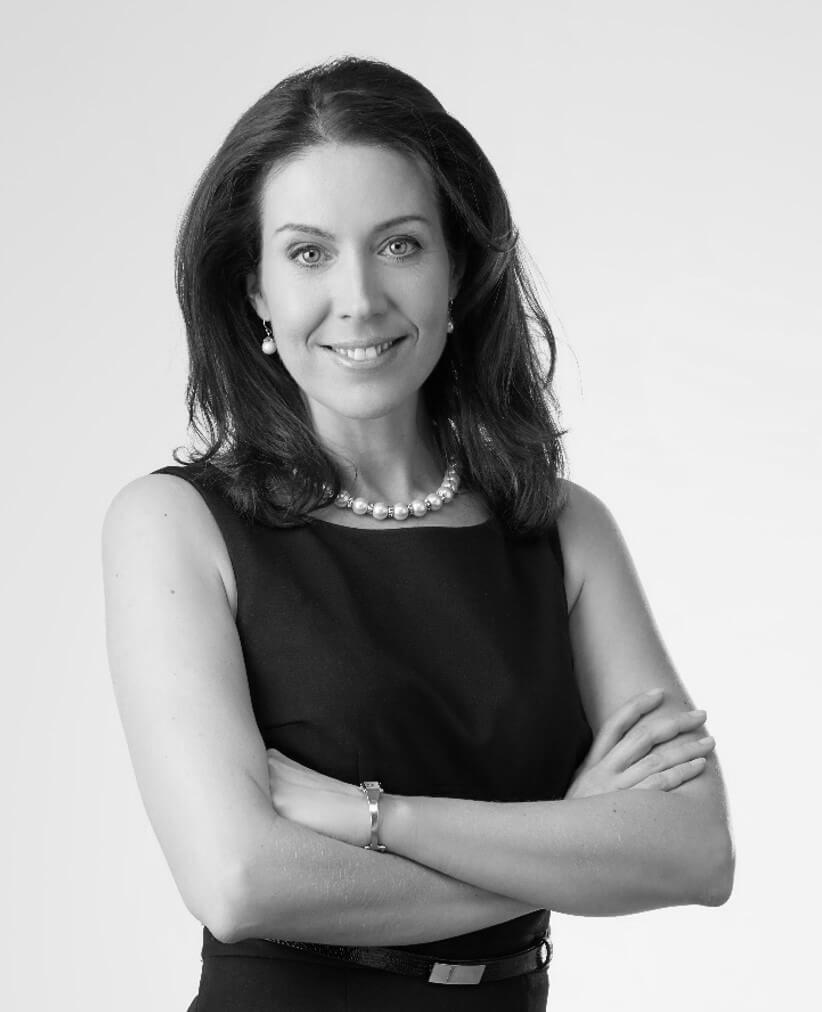 ANDREA MAGDOLNA NAGY
COUNSEL
Andrea completed her legal studies at the Faculty of Law of Eötvös Loránd University and was admitted to the bar in 2003. She started her career at Dezső, Fendrik & Partners as an Associate and later also worked for Dezső, Réti & Antall Landwell, and so we were excited to welcome her back into the fold as the leader of our consumer protection practice with 18 years of experience in the field.
She worked for the now defunct National Consumer Protection Authority (NCPA) from 2003 to 2011, where she first led the Services Oversight Department, and then was appointed to head the Regulatory and Legal Department, which included three subdepartments with 20 lawyers. She was responsible for the resolutions issued by the HCPA as an appellate-level authority and for the overall management of nationwide audits, inquiries and inspections carried out by county inspectorates. She also led the authority's Unfair Commercial Practices Department and represented the NCPA in court.
In the summer of 2011, she left the NCPA and accepted an offer from a leading international law firm to create their consumer protection practice, and therefore in the last ten years she has assisted local and international companies as a lawyer in avoiding or mitigating fines, with services such as reviewing their advertising campaigns, general terms and conditions, buy & win contests, sweepstakes, guarantee and quality assurance documents, and commercial communication, in the recall of dangerous products and in investigations by consumer protection and competition authorities.
As part of her academic activities, she was the leader of, and taught courses in, the consumer protection officer training program of an accredited vocational training school and she was a lecturer in the German-language program of the Budapest Business School, where she taught courses in Fundamentals of Law, Consumer Protection Law, Fundamentals of the European Union and Consumer Behaviours for 15 years. She was also a guest lecturer at the Faculty of Law of Eötvös Loránd University, and held seminars in English on consumer protection at the Post-Graduate Institute of Pázmány Péter Catholic University. Andrea is often invited to give presentations on consumer law in prestigious conferences and other forums in Hungarian, German and English.
Attila graduated from the Faculty of Law of Eötvös Loránd University with a summa cum laude degree.
He started his career at Dezső, Fendrik & Partners, and then worked for PricewaterhouseCoopers' cooperating law firm in Budapest. He was one of the founding partners of the law firm that went on to become the Hungarian member of the network of law firms that operates under the leadership of CERHA HEMPEL. He also sits on the Supervisory Board of an international corporation.
In addition to his degree in law, Attila has also earned a qualification as a tax advisor. With this background, it is hardly surprising that Attila strongly believes that a business and financial approach must be used whenever a legal problem needs a solution and that no lawyer will be able to give sound advice unless he or she understands how businesses and the relevant markets operate. For the same reason, he is a committed proponent of the idea that legal considerations must always assist and never dominate how companies do business. In more than twenty years of advising Hungarian and international companies, he has had the opportunity to successfully demonstrate his talent for finding the best solution to a wide variety of complex issues.
Attila believes that in today's world, consumer protection has an impact on every member of the supply chain, and that the management of various legal exposures that a company has to contend with and the alignment of its contracts and operations with Community and national consumer protection requirements call for legal advice that is based on a more creative and comprehensive approach than ever before. His working languages are Hungarian and English.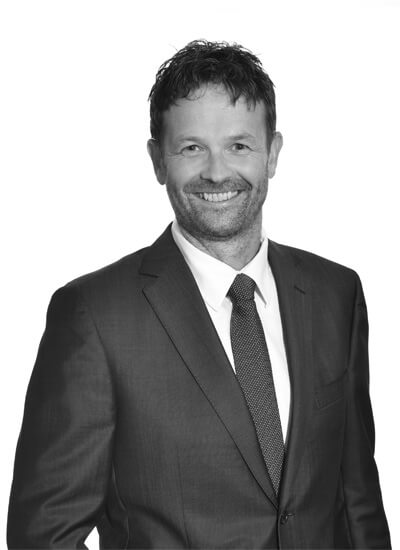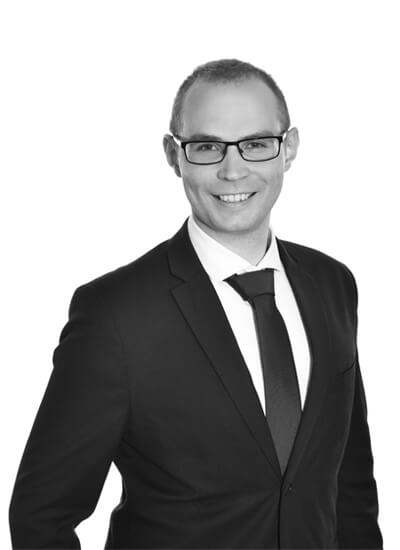 Bence earned his law degree from the Faculty of Law of Eötvös Loránd University in 2017 and has joined our firm as an Associate. He has already worked for our lawfirm prior earning his law degree and speaks German and English as well. He is happy to participate in consumer protection-focused audits of B2C general terms and conditions, quality assurance documents, guarantee statements and B2C communication.